Brewery Pairing Event: OR: Portland: Ecliptic Brewing announces "Lunation Dinner" the 1st Tuesday of every month.
Press Release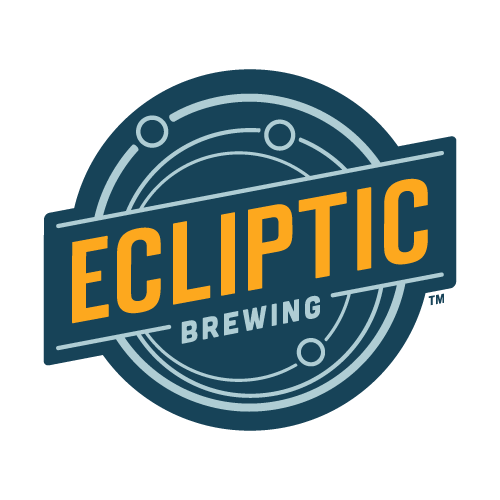 Portland, Ore. (

Nov. 19, 2014

) –
Ecliptic Brewing
, a craft brewery and restaurant in Portland's Mississippi neighborhood, will celebrate the holidays this month by hosting a seasonally inspired Lunation Dinner. Executive chef Michael Molitor's delicious menu will feature the best of the region's bounty paired with specialty beers crafted by brewmaster John Harris.
Ecliptic hosts its Lunation Dinners on the first

Tuesday

of every month, with future dinners taking place on

Jan. 6

,

Feb. 3 and March 3

.
When:
Tuesday, Dec. 2 at 6 p.m.
Where:
Ecliptic Brewing, 825 N Cook St., Portland, OR 97227
Ecliptic Brewing is a venture from John Harris, an Oregon beer icon whose background is steeped in the state's rich craft brewing history. The name Ecliptic unites Harris' two passions: brewing and astronomy, and as such, the brewery celebrates the Earth's yearly journey around the sun through both its beer and restaurant menus. Executive chef Michael Molitor rotates his seasonally inspired menu every six weeks in accordance with the old world calendar. Harris' signature seasonal beers include Spica Hefepils, Procyon Pale Ale, Phobos Extra Red Ale and Arcturus IPA. For more information, visit:
www.eclipticbrewing.com
.
Northwest Beer Guide